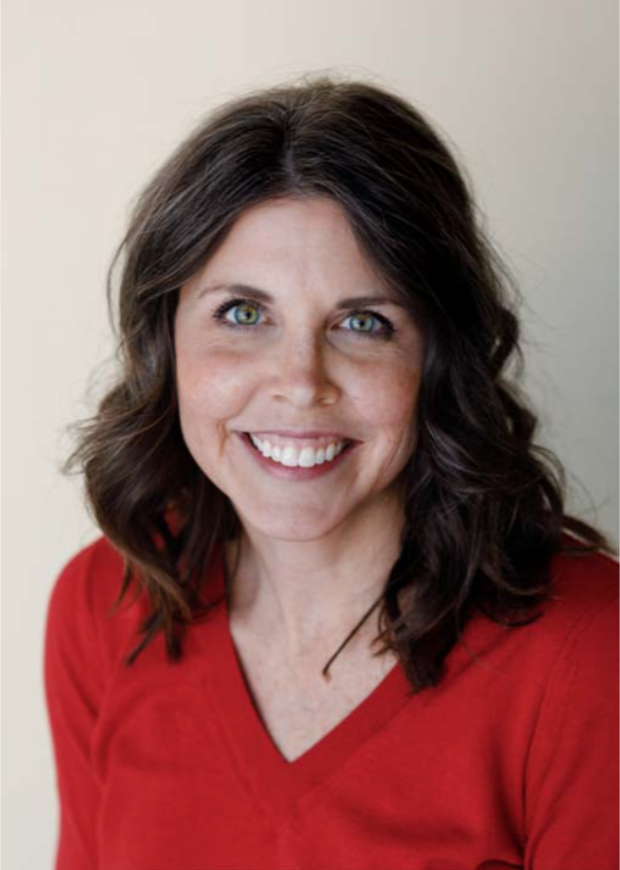 Chantelle Walker, CEO
Chantelle Walker is CEO of REED Autism Services and oversees the organization's family of programs, including REED Academy, REED Next, Greens Do Good, and the REED Foundation for Autism.
Prior to joining REED in 2020, Chantelle served as the President and CEO of the Adler Aphasia Center, a New Jersey-based nonprofit serving stroke survivors and their families in 14 locations statewide. Her career spans 20 years in nonprofit management, including roles in finance and operations, business development, fundraising, and marketing for organizations ranging from acute care hospitals to autism service providers. She earned her MBA with a concentration in healthcare administration from Bradley University in Peoria, Illinois.
Chantelle is passionate about pursuing innovative solutions to address the complex challenges of a growing autism community and changing the conversation around what's possible for individuals with autism.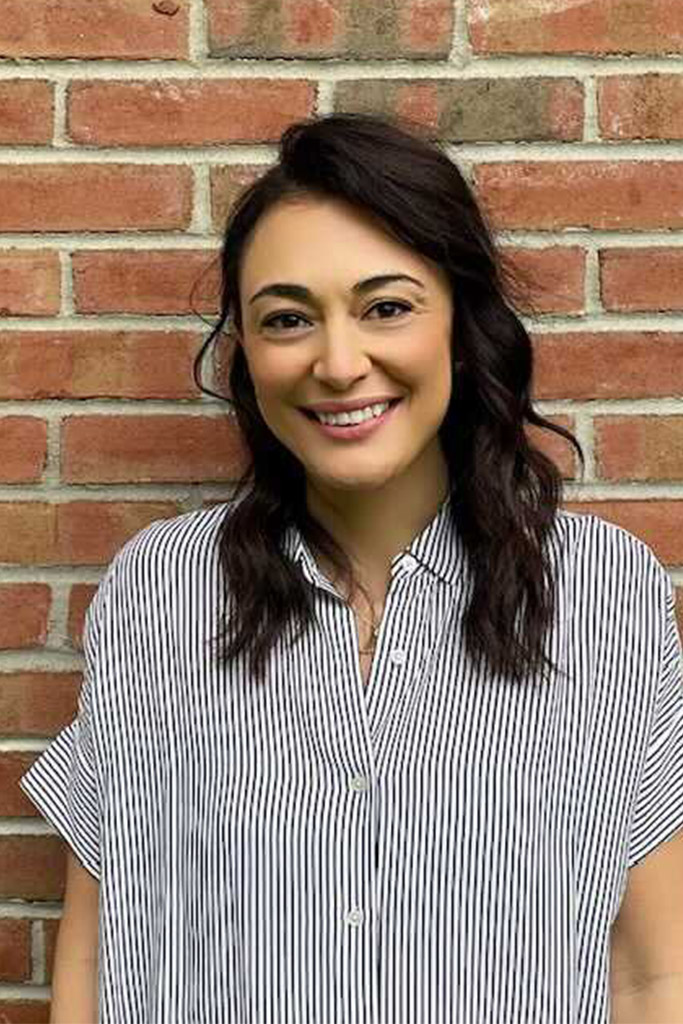 Francesca Saraniero, MSEd, Director
As Director of REED Next, Francesca Saraniero oversees the organization's day and residential programs, which provide supports and services to adults with autism who are ages 21 and older.
Before joining REED Next in 2021, Francesca served as the Director of Adult Services and Business Development at Eden II Programs, a not-for-profit organization that supports people with autism in New York City and Long Island.
Francesca's experience includes everything from program development to strategic planning, building a social enterprise, and community engagement. Previously, Francesca worked for both the New York City Department of Education and the Administration for Children's Services. Francesca earned her master's degree in childhood education from the College of Staten Island and a Bachelor of Science in business management from St. John's University.
Her vision is to take her passion for helping others and her understanding of disabilities to help REED Next reach more families touched by autism.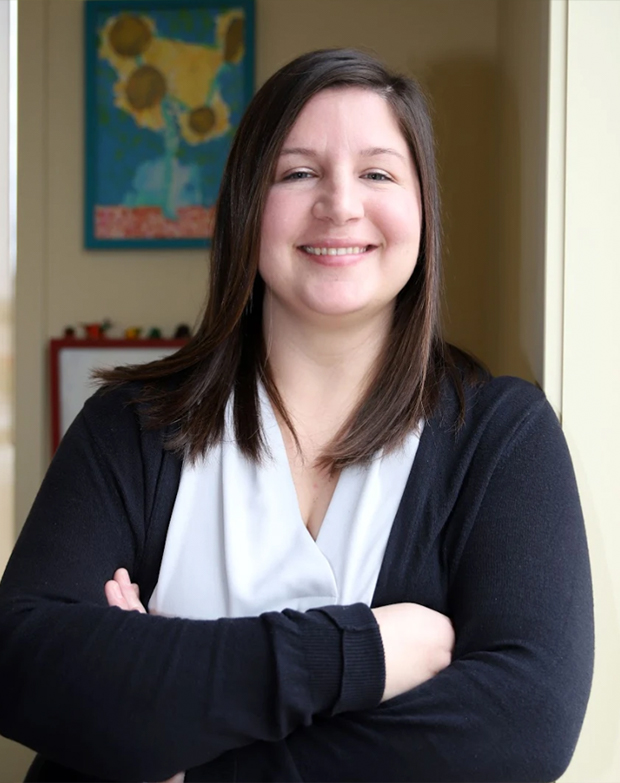 Kristina Iacovino, MA, BCBA, Director of Community Services
Kristina has been with REED since 2011 and has held a variety of roles within the organization. Her experience working with individuals with autism spans from early childhood through adulthood; working in the school, home, and adult day and residential environments. Kristina has worked with clinical teams to provide a range of innovative, evidence–based services to individuals including general clinical consultation, vocational training, and assessment of functional living skills. Additionally, she has worked in administrative roles to develop and maintain policies and procedures, assure overall quality and effectiveness of services, and provide regulatory compliance based on standards set forth by REED and by the Division of Developmental Disabilities. Kristina enjoys using her analytical background to find solutions in an efficient and systematic way.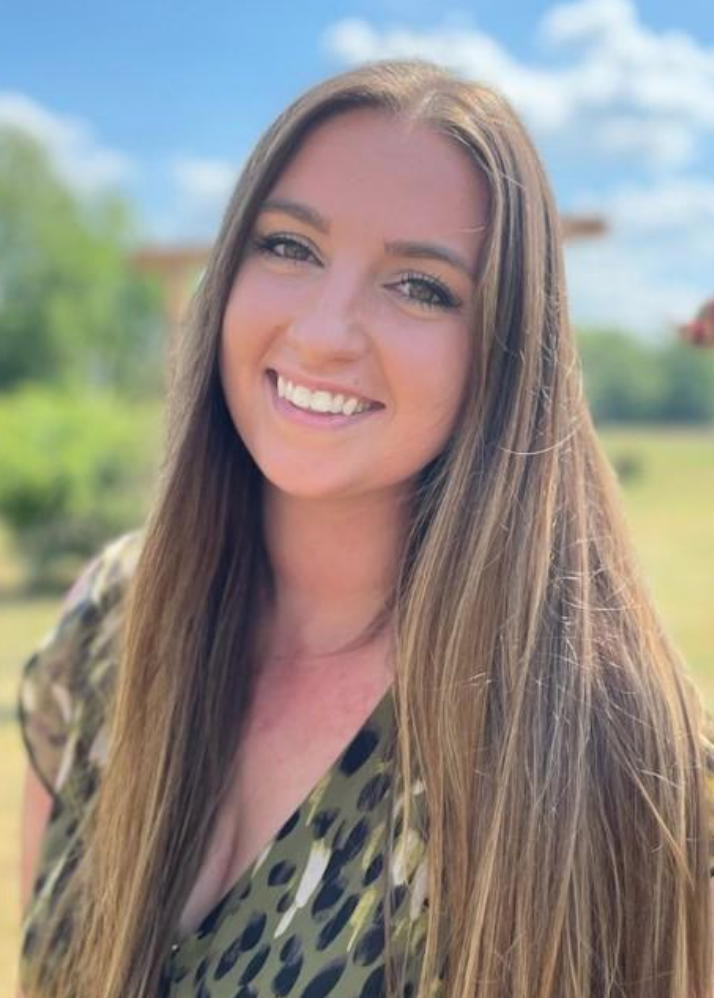 Kelsey Elbon, MA, BCBA, Clinical Director
Kelsey Elbon serves as the clinical lead of both the adult day program and residential services. Kelsey's primary clinical history is the assessment and treatment of severe challenging behavior within the residential setting for individuals with autism spectrum disorder and other developmental and intellectual disabilities. Kelsey also has experience working with clients within education and home-based settings. Kelsey earned her master's degree in Applied Behavior Analysis (ABA) from Rider University and is a board-certified behavior analyst.
Kelsey specializes in the assessment of intensive challenging behavior as well as conducting treatment analysis to reduce maladaptive behavior while also increasing socially significant behavior such as functional communication. Kelsey believes that it is crucial to collaborate with all team members including guardians, medical providers, previous educators, program managers, direct support professionals, PT's, OT's, and SLP's in order to come up with the most effective strategies to treat each individual served. Kelsey has a lengthy history treating various behavior including, but not limited to: aggression, self-injurious behavior, property destruction, elopement, PICA, mouthing, food-stealing, inappropriate social behavior, inappropriate sexual behavior, and dropping.
Kelsey believes that treatment must be individualized to each client and takes great pride in creating unique ways to assess and treat all forms of challenging behavior.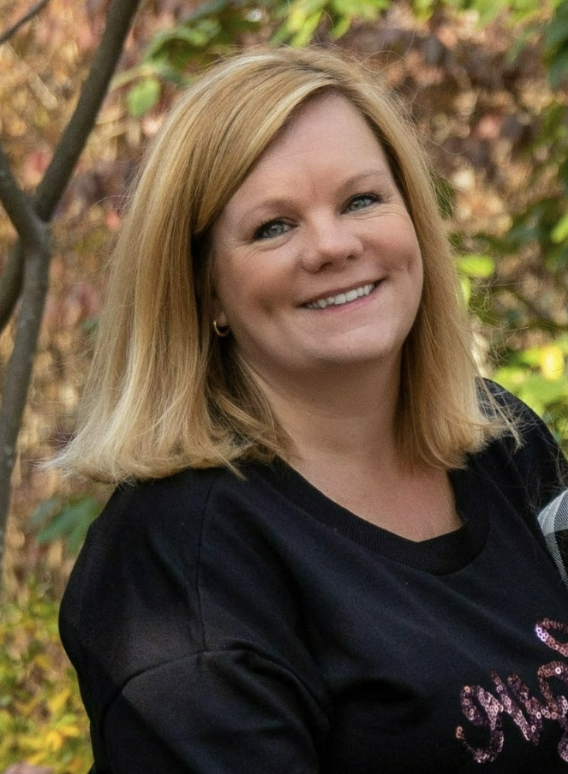 Heather Beatty, Day Program Manager
Heather Beatty joined the REED Next family in August of 2021 as the Day program manager. Heather has been with REED since 2012, working as an instructor at our school program and moving her way up as a lead instructor. Heather has 17 years of experience working with individuals with autism spectrum disorder, ranging from preschool age all the way to adults transitioning into residential living. Heather comes to us with a wide knowledge of ABA training that she has brought to the day program to help address each client's individual needs.
In her spare time, Heather does in-home therapy with individuals with autism spectrum disorder. She enjoys spending time with her two kids and husband. She also enjoys baking, hiking and going to her daughters soccer games.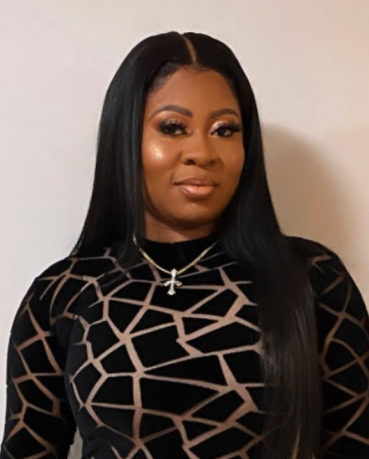 Ginay Young, Residential Coordinator
Ginay Young joined REED Next in July 2023 and assists in the day-to-day administration and management of the program. She holds a Bachelor of Arts degree with a concentration in psychology from The College of New Rochelle and is currently completing her Master's degree. With over 15 years of experience working with individuals with developmental disabilities, including 13 years in management, Ginay has gained extensive knowledge and skills in the field. Her dedication and passion have earned her accolades and promotions throughout her career. She looks forward to contributing to the REED Next team and supporting the growth and success of the organization.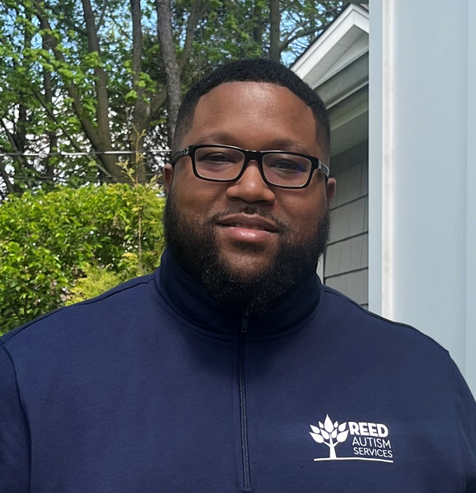 Ivan Smith, Bradford Program Manager
Ivan Smith is a Program Manager at REED Next, where he has been a part of the team since November 2019. He joined as a Lead Shift Supervisor and later transitioned to his current role in September 2021. Ivan brings over a decade of experience working with various nonprofit agencies, specializing in assisting adult and adolescent populations, including troubled youths and individuals with developmental disabilities. Ivan has a passion for not only helping others but promoting independence and growth to assist in facilitating the best possible quality of life.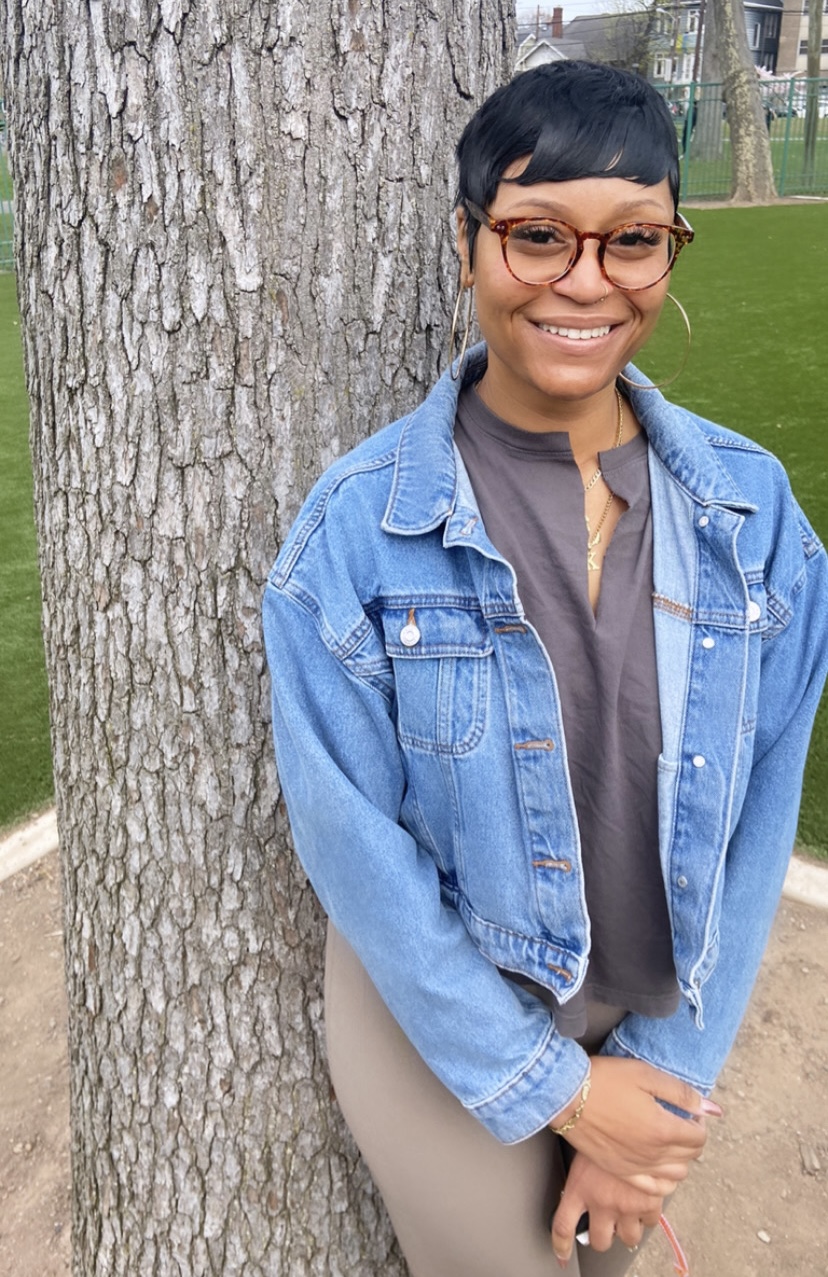 Keyahfa Brown, Avalon Program Manager
Keyahfa Brown is a Program Manager at REED Next, holding a Bachelor's Degree from Caldwell University and a Master's Degree in Corporate and Public Communication with a concentration in nonprofit business funding from Monmouth University. With seven years of experience in the nonprofit sector, Keyahfa has worn many hats, including administrative assistant, residential coordinator, and case manager. Passionate about serving others, Keyahfa joined REED in April 2023. In her free time, she enjoys volunteering, cooking, and cycling.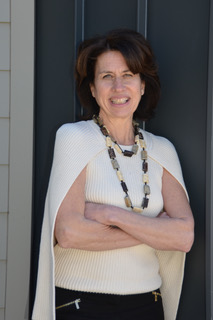 Diane Walpole, Program Administrator
Diane joined the REED Foundation for Autism in 2017 as Special Projects Coordinator, where she assisted with the Foundation's special events and fundraising efforts. 
Diane has been part of the REED Next team since the program was opened in 2018. In her current role as program administrator, Diane oversees the REED Next employee hiring process, including applicant screening, onboarding, benefits enrollment, and personnel functions. She also oversees client onboarding, outside inquiries, and all record-keeping for the Department of Developmental Disabilities. She works in conjunction with REED's business office regarding all documentation and invoices pertinent to REED Next's ventures and is responsible for all purchasing for REED Next residences and day programs.
Earlier in her career, Diane worked as a buyer and Divisional Merchandise Manager for Federated Department stores. She also spent two decades fundraising for several non-profit organizations including Hospice, Junior League of Montclair-Newark and the Montclair Public Schools/MFEE.