Dear Friend,
Diagnosed with autism by age three, Adrianna spent her preschool and early elementary years thriving. Adrianna, who is nonverbal, loved learning and progressed steadily, mastering goal after goal. But over time, the critical support she was receiving at school diminished—and when she got to fourth grade, her parents started to see a change in their once-happy child.
Imagine the heartbreak, as a parent, of watching your child indicate "sad" on her iPad day after day. Adrianna's parents feared that on top of the emotional upheaval, she was also in danger of losing all her incredible gains. They knew there was only one place for Adrianna, and that was REED Academy.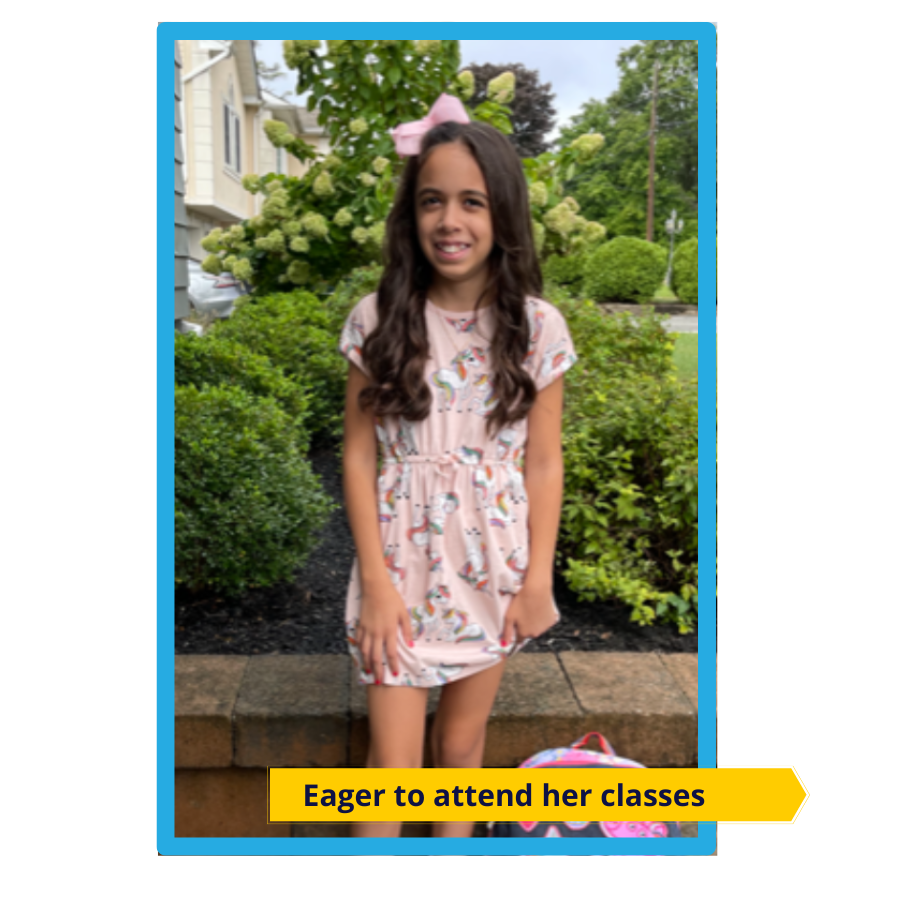 Every parent wants their child to be well cared for, no matter how old they are, and Diane always thinks about what she'd want for her three grown children. Then, she goes to work, adding her personal touch. "With four young men all living under the same roof, we needed to strike a balance between form and function and safety, but we don't want the houses to be like so many group homes, which are often cold and sterile," she said. Diane makes sure they are just the opposite and adds big comfy couches and ottomans and cozy blankets, and she covers the walls with artwork.
New Jersey has the second-highest rate of autism in the country, and countless other families are in desperate need of a program that will guide their children to reach their full potential.
REED is doing all we can. Right now, we're preparing to open our new campus in Franklin Lakes, New Jersey, where we can support Adrianna and so many more students like her. As with our Oakland campus, the new building will be equipped with the right tools, technology, and spaces to facilitate learning both academic and life skills.
Providing specialized education and programming is costly. For nearly two decades, REED has been relentless in our pursuit of innovative solutions that enrich and improve the lives of those with autism—and we're able to do it because of you and your generous contributions. We've launched programming in adult services, severe challenging behavior, and supported employment through indoor farming, just to name a few.
Won't you help us continue to expand our programs to offer the most comprehensive services for children and adults with autism? Your gift enables us to secure a brighter future for Adrianna and others who urgently need our services.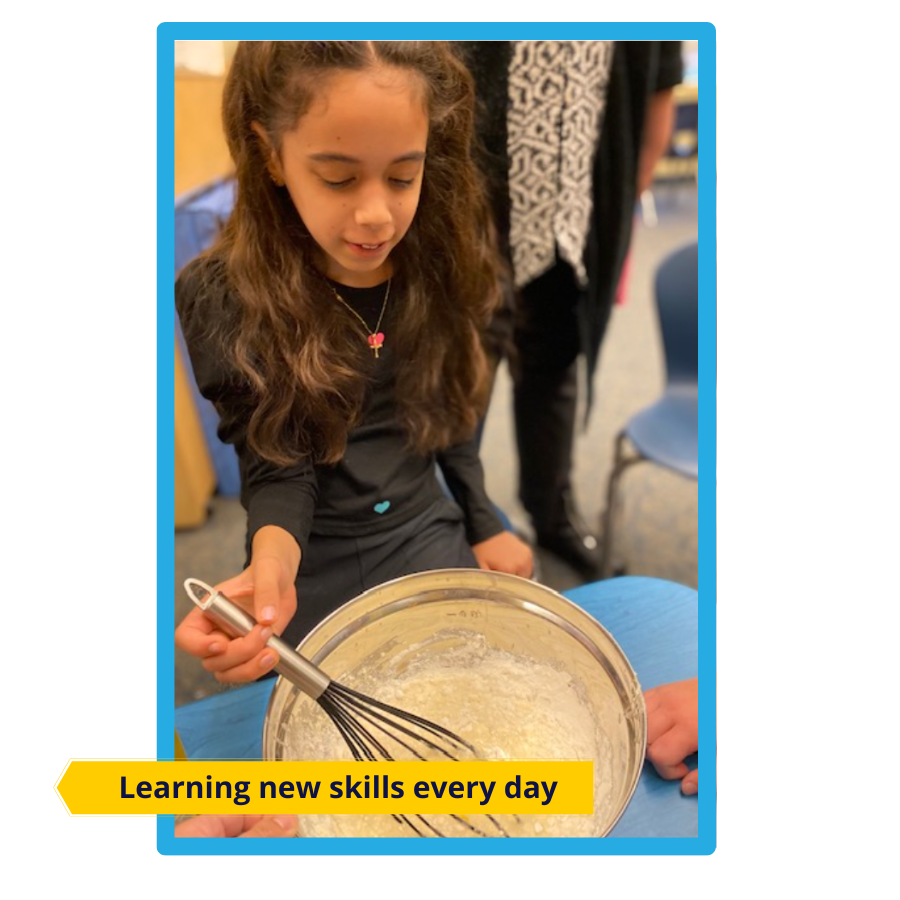 When you give to the REED Foundation for Autism, you'll help support our mission to provide individuals with autism the opportunity to learn, live, work, and thrive at every stage of their lives. Please take this moment to give as generously as you can. Together, I know we can make a vital difference in the lives of so many.
With heartfelt thanks,

Chantelle Walker
CEO, REED Autism Services