New Location in Franklin Lakes to Open in September 2022 Serving More Individuals Across Their Lifespan
The REED Autism Services family of programs announces an expansion to Franklin Lakes, NJ, allowing REED Academy to serve additional students with autism while launching expanded programming across both the Oakland and Franklin Lakes campuses.  
Nestled on 3.5 acres in a park-like setting, the 24,000-square-foot Franklin Lakes building is equipped with 8 classrooms, a gym, playgrounds, and a fully enclosed courtyard. 
The new campus will house REED Academy students ages 3-teen, and an Intensive Behavior Services clinic. REED Academy Oakland will continue to serve students ages teen-21 and become home to REED Next Adult Services.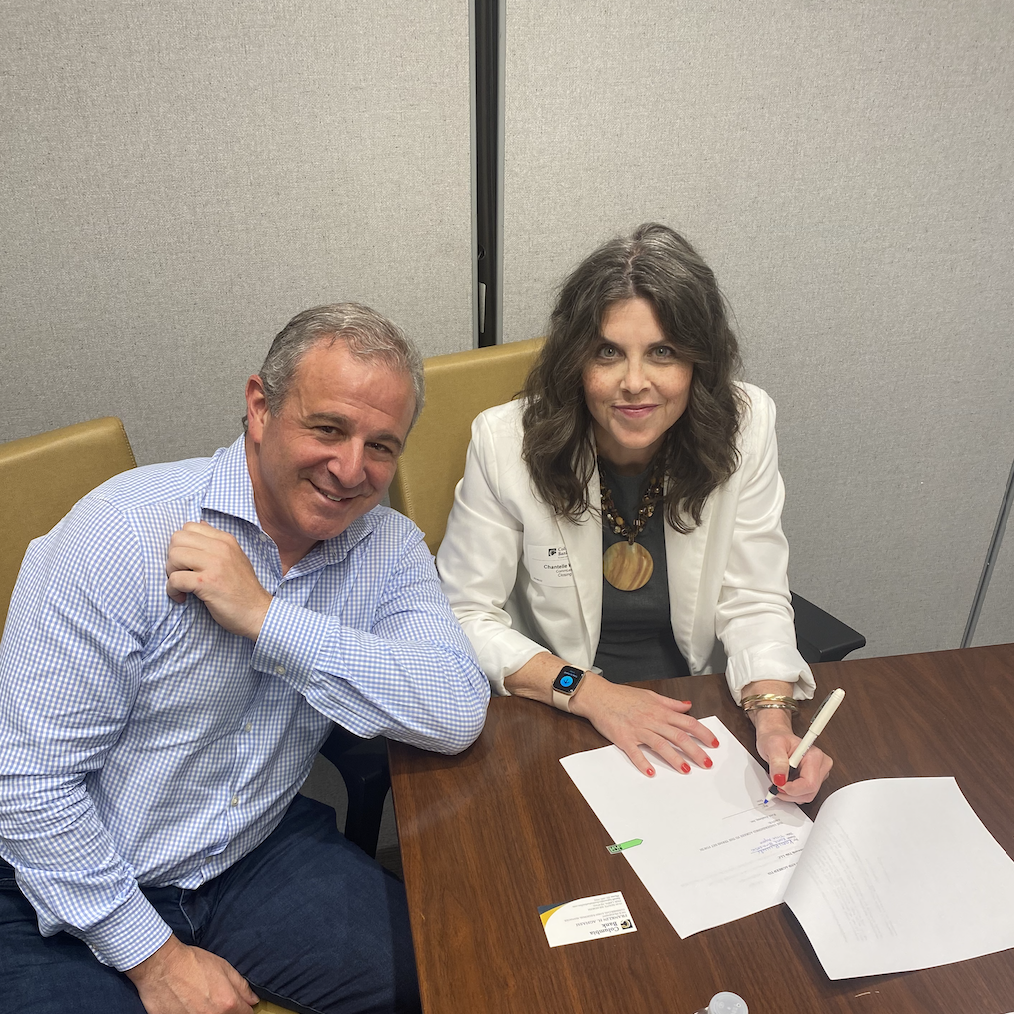 REED Autism Services Board Chair Scott Marshall and CEO Chantelle Walker close on our new location in Franklin Lakes
REED Academy Franklin Lakes will open in September 2022, along with the launch of REED's Intensive Behavior Services (RIBS).
Now serving as a pilot program, the clinic-based day program is designed to serve children ages 3-21 diagnosed with autism who cannot be supported in less intensive settings due to severe challenging behavior.
"The state of New Jersey has the second-highest rate of autism in the country and the need for quality programming is critical," explained Chantelle Walker, CEO, REED Autism Services. "Given the high demand for exceptional autism services, we are thrilled that we will be able to serve more individuals across their lifespan."
To learn more about REED Autism Services or to complete an intake form for our programs, please visit reedautismservices.org.